MouseWars.io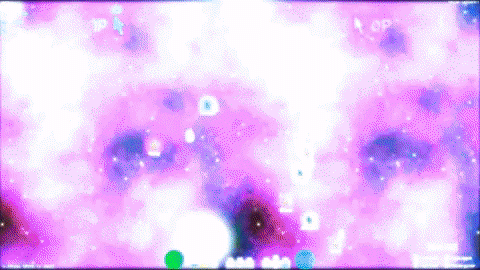 MouseWars.io is a real time multiplayer cursors war game. The cursors have to fight until only one remains.
Features:
Web-based and available online for free
Two game modes: All vs all and Team vs team
Two score types: Deathmatch and Survival
9 types of attacks
Up to 8 players per room
In-game chat
Servers for South America, North America and Europe
Local multiplayer through a Desktop version
No login needed!